Murder She Wrote is still all kinds of amazing!
JB Fletcher 4EVA!
(All seasons are available on Netflix Instant View)
Such a
great DIY
for a shirt that might be a little too tight.
This illustration is amazing
, I can hardly believe the X-Files is 20 years old. My brother used to make our whole family watch it ever Sunday, I used to hate but then I grew to absolutely love it.
Ok so I realize this
is actually for small children, but I am a firm believe that everyone should get to wear a crown on their birthday!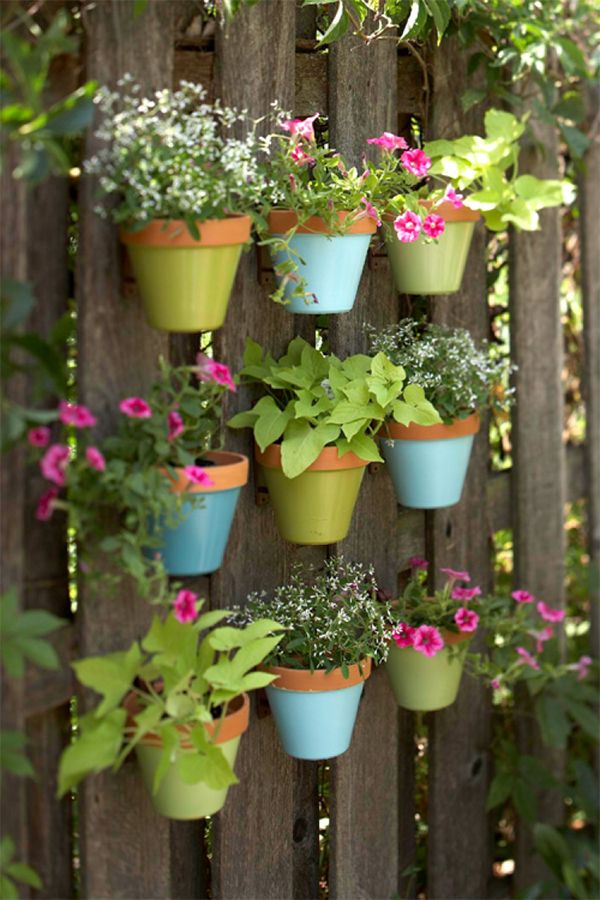 Such a great DIY.
Such a cheap and easy way to add some fun accessories to your outfit.
We are going to see Insidious 2 today! I'm so excited, I absolutely love scary movies. We watched Insidious last night to get ready for today and I completely freaked myself out and had to lock all the windows and doors, including our little screen door haha!
Hope everyone is having a lovely Friday!
x's and o's
Also have you entered the Kitchen Aid Giveaway yet? Just click the image below.