Love this illustration
! I wish I had an unlimited amount of money so I could just decorate the house with adorable illustrations.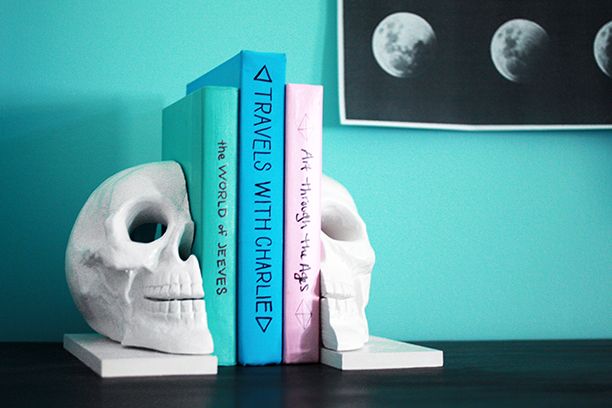 So many fun fancies this week, I mean did you look at those s'more pop things?! I am seriously going to have to try those out sometime soon (and by soon I mean this weekend!). If I keep making all those wonderfully yummy treat I find I can say goodbye to my waist line (or what's left of it already haha).
What fancies have you guys come across this week? Leave me a link in the comments below!
Happy friday everyone!
x's and o's